Upcoming Events
Christmas Program
Sunday • December 16, 2018
11:00 Program / 12:00 Lunch / All Welcome!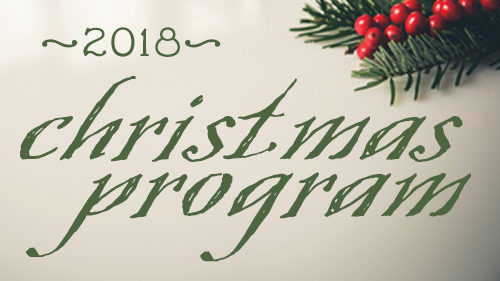 Dino Dig-scovery Day!
Saturday • August 12, 2017
We invite you to participate in our Dino day! This free event is intended for children 6 – 14 years old. Learn what the Bible says about creation and dinosaurs and even participate in a dinosaur bone scavenger-hunt! Songs, Games, Activities and Bible teaching will all be a part of this event. A lunch will be provided for the participants. For more information or to RSVP, please call: 413-443-6696 or email John Neiner at: john@neinercreative.com
Happy New Year!
We are so blessed by the Lord to have been given another year to minister here in New England. As we move forward by His guidance and through His grace in 2017 we are adopting the theme of, "One Another."
The following verses from Hebrews are our memory verses this year as we explore the Scriptures on the call to 'One Another'. The first Sunday morning service of each month will be dedicated to preaching and teaching on this theme.